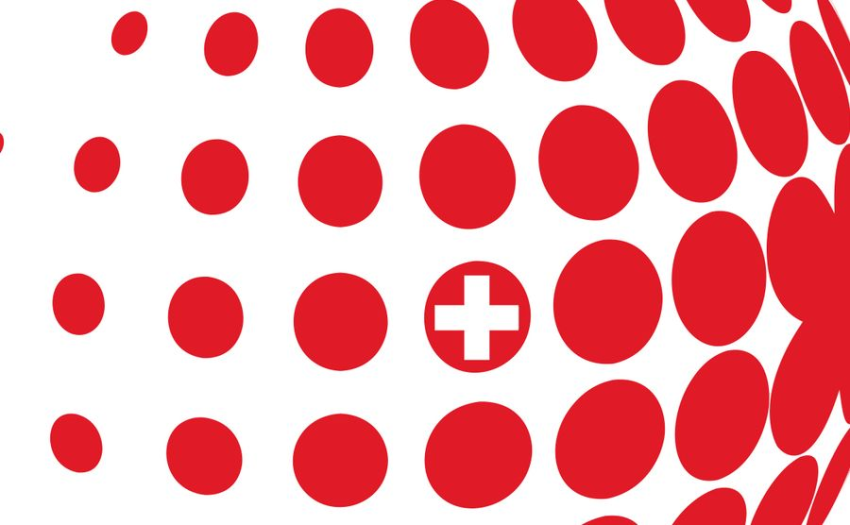 Swissintell Webinar – Competitive Intelligence Use-Cases with Squirro
Groupe "Club Suisse - Swissintell"
Competitive Intelligence, Strategic Foresight
Become a member now and discover all membership benefits
such as free access to all our events in Zurich and Geneva !
Registrants will receive a link by email to access the Webinar.
Program Webinar July 1, 2020 / 5pm – 6pm
Practical Competitive Intelligence Use-cases
with Dr. Dorian Selz CEO & Co-Founder, Squirro, The Insights Company
Serial entrepreneur with experience in everything digital, in particular Search, Artificial Intelligence, Analytics, Big Data, Strategy, company & team building, financing, etc. Hall of Fame – Top 100 Digital Shapers.
The workshop will discuss how to transform unstructured data into meaningful insights. The presentation is focused on actual examples, discussing both business and technology aspects of the implementation, lessons learned and key take aways.
Cases covered:
Safefood.ai – Global Food Risk Monitoring
Augmented Banking – Automated significant development detection
We will also discuss the technical underpinnings of the cases.
Mercredi 1 juillet 2020

17h00 - 18h00
(GMT +1)
Vous devez être connecté pour laisser un commentaire. Connectez-vous.