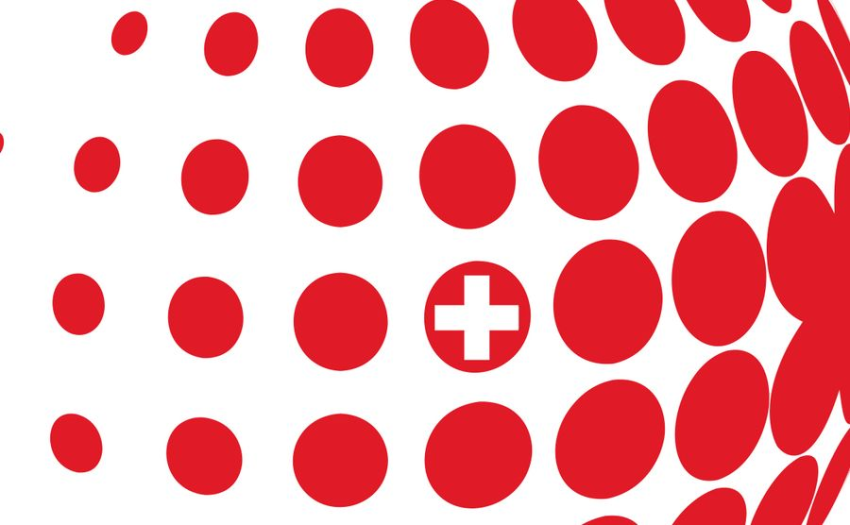 Swissintell Webinar – Decision-Making Under Uncertainty with Erik Elgersma
Groupe "Club Suisse - Swissintell"
Competitive Intelligence, Decision-Making
Become a member now and discover all membership benefits such as free access to all our webinars and events in Zurich and Geneva !
Registrants will receive a link by email to access the Webinar.
Program Webinar September 9, 2020 / 5pm – 6pm
Decision-Making Under Uncertainty: How To Address The Cognitive Biases That Affect Your Strategic Thinking
with Erik Elgersma, Founder and Director of Strategic Analysis Services BV and author of a book The Strategic Analysis Cycle
Date: 9 September 2020, 17:00 – 18:00 CET
In volatile times the worst decision is usually the one taken too late. Too often decision-makers can't wait for all the facts. They must therefore build or strengthen their capability to make decisions under uncertainty.
Unfortunately the human brain is not well-wired for doing so. This webinar will show you how to take better decisions despite the limitations of human reasoning.
After the webinar you will be able to:
Understand the cognitive biases that affect

decision-making
Avoid falling into

bias

traps
Use structured analytical

tools

to limit the impact of cognitive limitations on strategic thinking
Mercredi 9 septembre 2020

17h00 - 18h00
(GMT +1)
Vous devez être connecté pour laisser un commentaire. Connectez-vous.