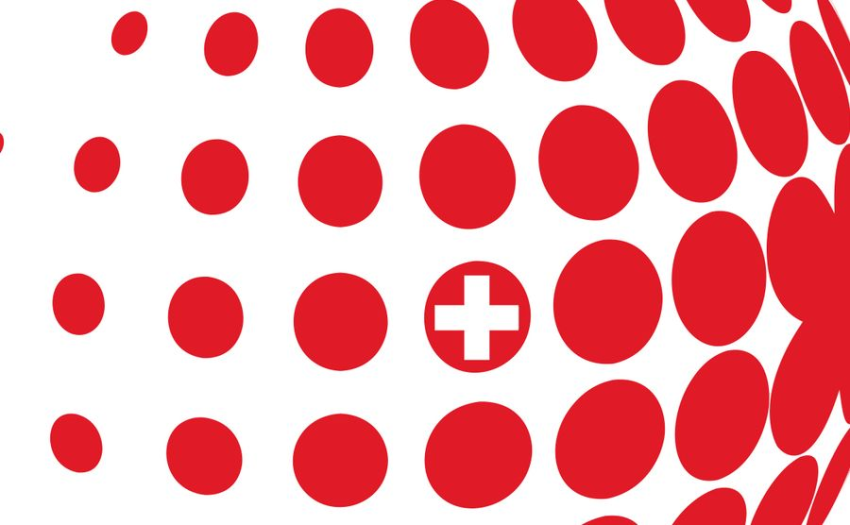 Swissintell Webinar – High Impact Competitive Intelligence
Groupe "Club Suisse - Swissintell"
Competitive Intelligence, Strategic Foresight
Become a member now and discover all membership benefits
such as free access to all our events in Zurich and Geneva !
REGISTER FOR THE EVENT VIA WEEZEVENT
HIGH IMPACT COMPETITIVE INTELLIGENCE: COMPETITIVE ADVANTAGE VIA COMPETITOR & MARKET ANTICIPATION
with Marc Limacher (Founder & CEO at INOVIS)
Date: 29 April, 17:00 – 18:00 CET
Registrants will receive a link by email to access the Webinar.
The goal of every business, whether large or small, is to maximise its competitive advantage. Competitive Intelligence (CI) supports business decision making by enabling the timely discovery of opportunities and threats. Join OUR WEBINAR to understand the role of CI in ensuring the continuing stability and prosperity of a business:
Learn how to transform your

CI team

into a high impact/high value organisation that anticipates early opportunities, warns of looming challenges, and provides actionable, proactive solutions to management.
Understand the success factors to grow a high impact CI function that manages different types of risk, including the optimal use of primary source "informants" (HUMINT).
Mercredi 29 avril 2020

17h00 - 18h00
(GMT +1)
Vous devez être connecté pour laisser un commentaire. Connectez-vous.