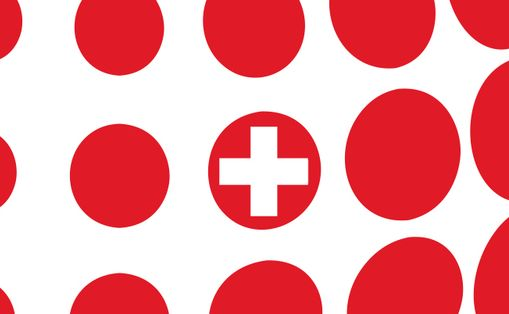 Swissintell Webinar with Morand H. Fachot on 24.02.2021 – Effective OSINT and BI in the Context of AI: Will the Human Factor Remain Essential ?
Groupe "Club Suisse - Swissintell"
OSINT - BI - CI - AI
Become a member now and discover all membership benefits
such as free access to all our events in Zurich and Geneva !
In spite of major and continuous technological advances, the human dimension will remain central to effective OSINT and Business Intelligence for the foreseeable future. Open Source Intelligence (OSINT) having played a central role in intelligence gathering for decades is more and more used for Business Intelligence (BI). No longer relying only on traditional sources, both trawl a wider range of sources from the web. Technologies such as Artificial Intelligence and Machine Learning will boost OSINT and BI effectiveness. Yet the human dimension and traditional sources will remain central to effective OSINT and BI. Perspectives and testimony of Morand Fachot.
Morand H. Fachot, Journalist and Independent Contractor, studied Economics and Political Science, graduating in International Relations (Sciences Po Paris). He is a journalist and Independent Contractor working on geopolitical and media issues for BBC Monitoring (BBCM). He is also a media analyst and technology writer covering a wide range of issues for international organisations and outlets. After 11 years working for the British administration in Berlin, he joined BBCM in Caversham, Berkshire, in 1991. His main task was to select news on geopolitical, defence, science and technology, business and other issues, pick and edit content of interest to the BBC and to government and other customers. Joining the European Broadcasting Union in Geneva in 2002 he was involved in BI covering the broadcast industry. He later worked for the International Electrotechnical Commission researching and writing on technology.
Facilitation : Christopher H. Cordey, futuratinow
The event will be held on Zoom. A link to access the webinar will be sent a few days before the event.
Mercredi 24 février 2021

18h00 - 19h00
(GMT +1)
Vous devez être connecté pour laisser un commentaire. Connectez-vous.