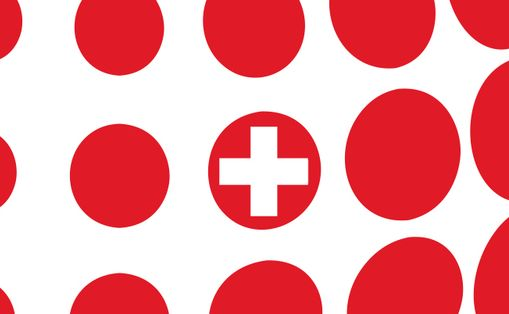 Swissintell Webinar with Control Risks 29.04.2021 – Leveraging threat intelligence to tackle emerging digital threats in Switzerland
Groupe "Club Suisse - Swissintell"
Competitive Intelligence, Threat Intelligence
Become a member now and discover all membership benefits
such as free access to all our events in Zurich and Geneva !
As interconnectivity and digital transformation have accelerated significantly since the onset of the COVID-19 pandemic, threat actors have deployed novel tactics, tools and procedures to target organisations globally. In our hyper-connected world, taking a holistic and intelligence-led approach to security is fast becoming a necessity for all. In this webinar, Nicolas Reys the Partner heading Control Risks' global cyber and online threat intelligence practice will discuss analytical tools and methods intelligence professionals can leverage to stay ahead of threat actors. From geopolitical to behavioural and tactical analysis, this session will explore how the Swiss intelligence community can leverage use cyber and online threat intelligence to deal with the cyber threats Swiss organisations are facing today, and those of tomorrow.
The Webinar will be presented by Nicolas Reys. He is the Partner heading Control Risks' global cyber and online threat intelligence practice. Nicolas is responsible for the management and co-ordination of a team of cyber and online threat intelligence analysts and consultants. He specialises in the provision of tactical, operational and strategic cyber threat intelligence to public and private sector organisations as well as leading and delivering complex threat intelligence and security projects. Nicolas is CREST certified threat intelligence manager (CCTIM), holds a Masters in International Relations and Diplomacy from the College of Europe and a MA(hons) in International Relations and Management from the University of St. Andrews.
A link will be sent the day of the event to access the webinar.
Jeudi 29 avril 2021

18h00 - 19h00
(GMT +1)
Vous devez être connecté pour laisser un commentaire. Connectez-vous.